ABB robot spare parts
Do you need spare parts for ABB robots? We have all kinds of spare parts in stock for industrial robots, so you can always easily find and order the parts that you need replacing. I does not take long for us to deliver what you need, as we always deliver fast. If you're not able to find what you're looking for, it's no problem. We can almost always find and order all types of spare parts for ABB industrial robots  that we do not have in stock.
You can always contact us at: Phone: +46 16 – 251 21 for personal service or use the contact form below, and we will help you to get the spare parts you want.
Example of our ABB robot spare  parts
Balancing units: On this page you will find balancing robot units and precision ball screws for ABB industrial robots
Swivel and tool changers: On this page you find swivels and tool changers for industrial robots. We have many swivels and tool changers for ABB robots.
Robot wrists: Here we have collected robot wrists for ABB industrial robots.
Memory units: At this page we present a collection of computer and robot memory units for controller cabinets suitable for ABB industrial robots.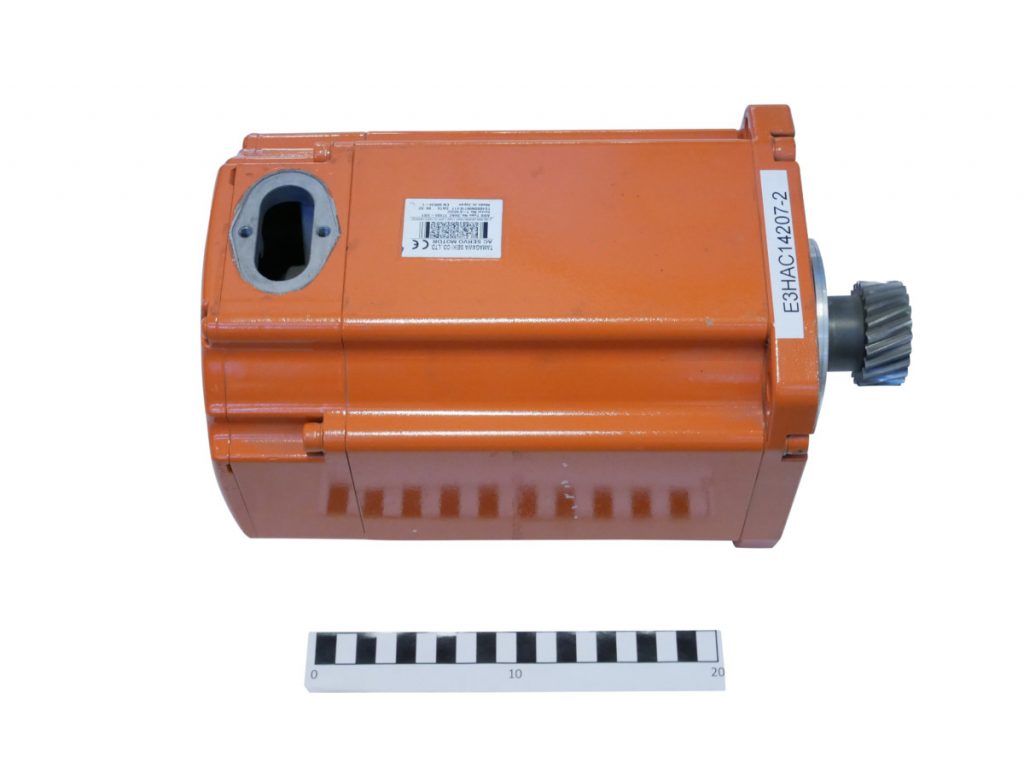 Contact us for assistance
If you need help finding the right spare part for your ABB robot, fill out the form below.